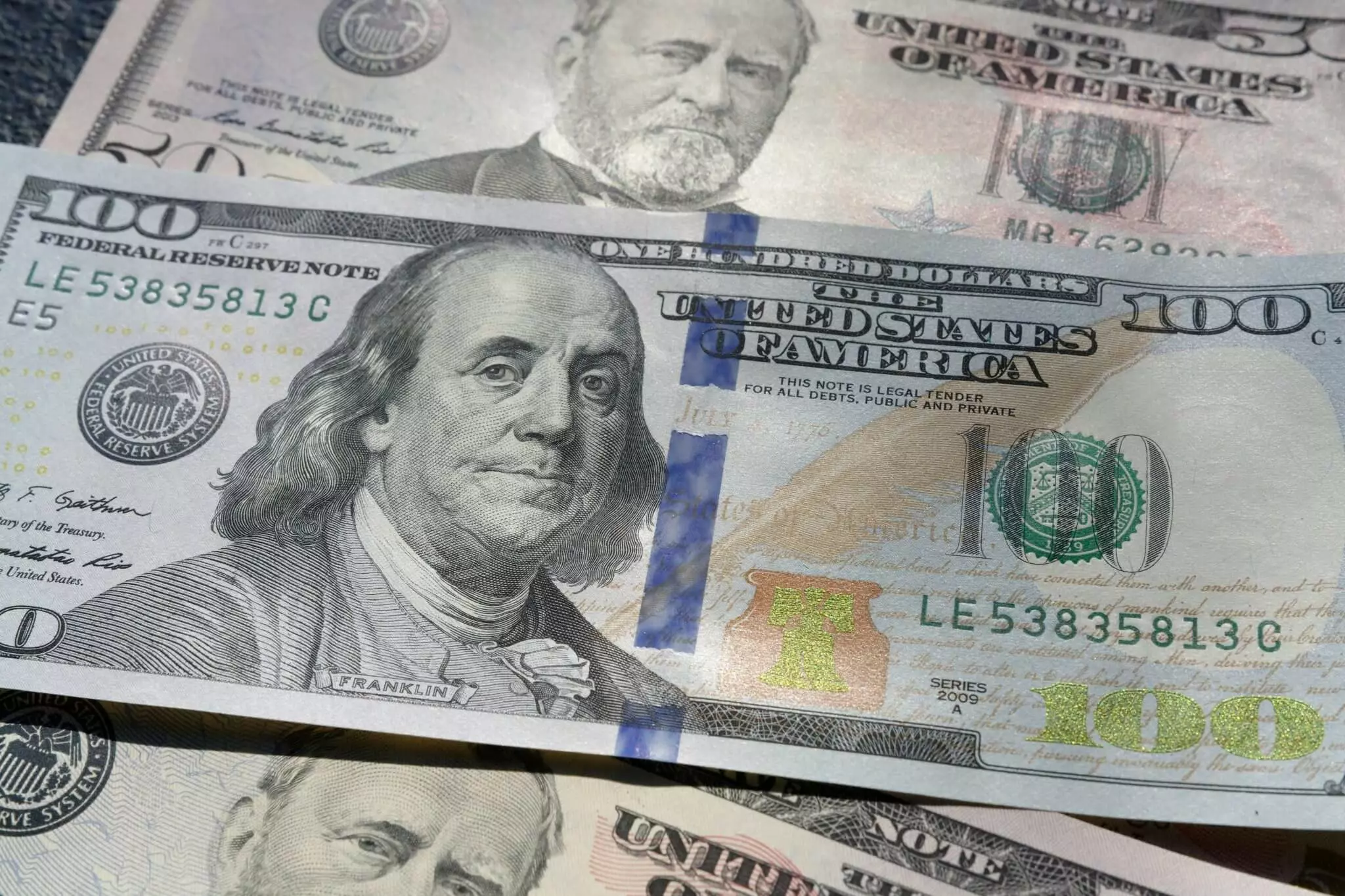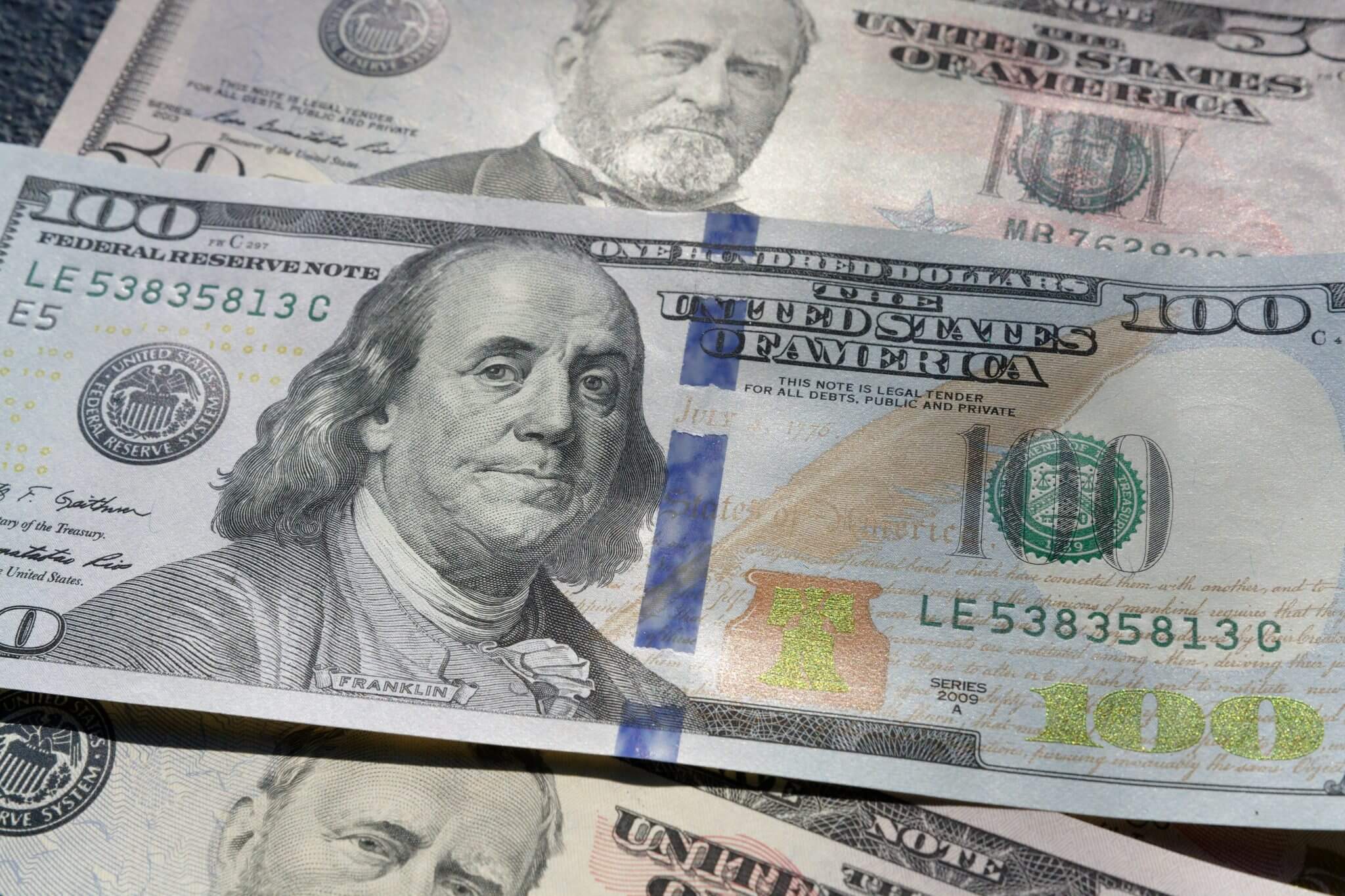 As with any purchase, when buying a transformer, there's a trick to saving money. It requires you to think long-term: a transformer is an investment, and you're better off paying more up-front for a quality product. Otherwise, you might save money on installation day, but that savings will soon mean nothing after possible years of re-installations, repair fees, or even costs associated with having to replace a transformer. Here the three key things to keep in mind when trying to be mindful of your transformer budget.
Do What You Can to Avoid Repair Costs
How do you do this? By choosing to spend your money on a product that's less likely to need repaired. When you think ahead with your transformer purchase, your future self will thank you.
At ELSCO, we pride ourselves in the quality of our products and the precision of our installs. We strive to make your transformer budget as minimal as possible in the long-term. We believe that a lasting, high-class product is a better choice than a machine you'll have to spend money maintaining.
We've said it before, and we'll say it again: poor quality is the #1 cause of unplanned failures. Don't set your operation up to fail by purchasing a sub-par transformer. When you buy a transformer from ELSCO, you're getting quality that we stand behind.
Look for Transparency
When choosing where to purchase your transformer from, look for a manufacturer that is transparent about their build process and the materials they use. That way, when you're given a quote, you know exactly where that money is going to. We believe that you get what you pay for… so why would you pay for something when you don't know what you're getting?
Since the beginning, ELSCO has been open about our above-standard build process. You can read about it here. We're also proud of our build materials and would continue to choose them over anything else, every time. By sharing our materials and our build process, you know exactly what your money is going towards. You're paying for things like hand-wound coils and the best insulation in the industry.
Get the Installation Right the First Time
We all know the old adage, "time is money," and if you lose time because your transformer is installed incorrectly, that could potentially cost you thousands of dollars in wasted time. The sale of a transformer should be and end-to -end experience. Your supplier should have know-how surrounding every aspect of the process.
The ELSCO installation process is unique in it's comprehensiveness and accuracy. Our clients are consistently impressed that their custom built transformers fit "like a glove" on installation day. We're able to achieve a perfect fit because we take accurate measurements, every time. This saves money for our customers because we get the installation right, every time, and they can count on getting their operation up and running as soon as possible.
All that to say, the best way to save money on a transformer is to invest in a quality product. It will no doubt save you thousands over the long term. Remember, if you suspect that a price is too good to be true, it probably is. Make sure you look for these points before making such an important purchase.
After considering these items, we hope you'll agree that ELSCO is the right choice for your transformer needs. Reach out today, and let's get the conversation started.