Transformer Retrofits
Each member of our team has more than two decades of experience in retrofitting transformers. Through the retrofit process, you can meet your facility's requirements with less downtime. Our plug-and-play retrofits streamline your installation so you can get faster results.
What Is Transformer Retrofitting?
Retrofitting involves replacing an old transformer with a new transformer customized to your specific dimensions. A retrofit from ELSCO Transformers goes beyond a standard replacement. When you order a retrofit transformer, you get a replacement that helps you meet your company's evolving electricity needs. Your retrofit will also have a design that will fit into your existing power system.
Do You Need A Transformer Retrofit?
Our clients have numerous reasons for replacing their transformers, including:
End of lifespan: If you have an older transformer, you may need to replace it to keep your facility up and running – before it fails.
Increased capacity needs: As your power needs grow, so should your transformer. We can retrofit your old model with a higher-capacity transformer.
Natural disaster: Lightning, flooding and other weather events can cause premature transformer failure, requiring a quick replacement.
Overloading: Harmonics and increased electrical loads can break down and weaken a transformer, requiring an updated design or a retrofit.
Maintenance issues: When you experience frequent maintenance issues, you likely will need to update your transformer.
We Specialize in Emergency Transformer Replacements
If you have an emergency power outage call 800-232-9002 to contact our Quick Response Team
Types of Transformers That We Retrofit
ELSCO experts specialize in engineering, repairing and retrofitting medium voltage transformers. The types of retrofits that we offer include:
Dry Type Transformer Retrofits
We specialize in manufacturing and retrofitting dry type transformers with long lifespans. We stock dry-type sizes for 500 KVA to 2500 KVA with primary voltages of 2400 to 14400 volts.    Features such as advanced insulation and 100% copper magnet wire keep your ELSCO retrofit running.
Padmount Transformer Retrofits
You can also obtain a replacement for your liquid-filled padmount transformer. Our build-to-order padmount transformer retrofits can include custom items such as electrostatic shields, high short-circuit strength engineering and K factor designs. Our in-stock units can be changed from Live Front, Radial Feed to either Dead Front, Radial Feed or Dead Front with Three Bushing Wells with Loop Feed Inserts.  Copper bus dropdowns can also be added to the LV spades for lower connection points.
In-Stock Replacement Transformers
Depending on your specifications, we can retrofit a transformer using our wide selection of pre-owned models. When a customer orders a pre-owned model, we can modify their purchase to match their existing systems.
Custom Medium-Voltage Retrofits
If you need to upgrade a special custom-built transformer that you cannot find in stock anywhere, we may be able to help you with an in stock modification or a build-to-order. Call us at 800-232-9002 for more information.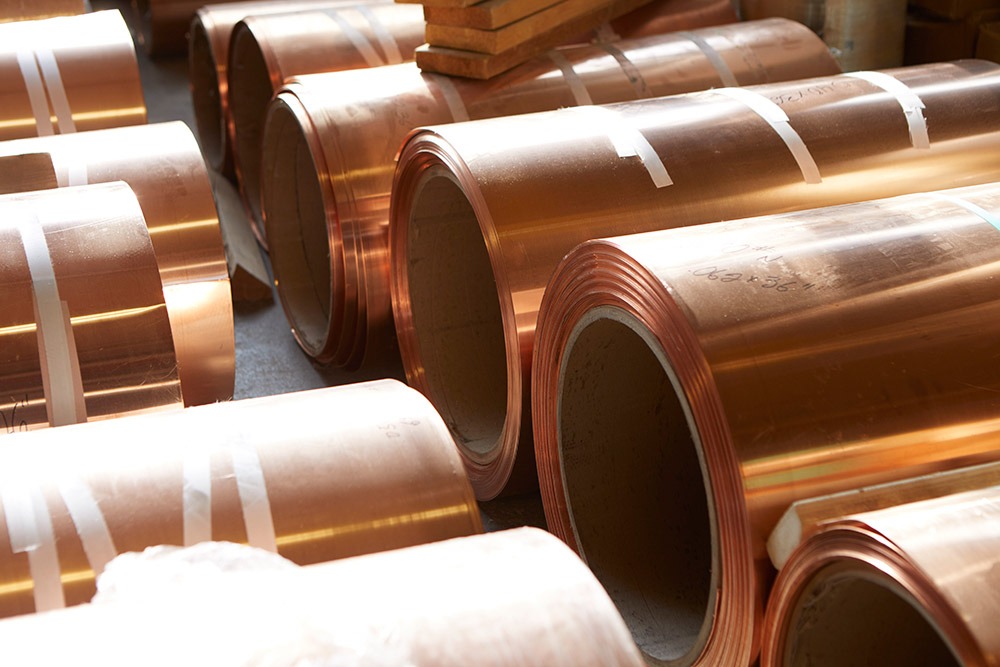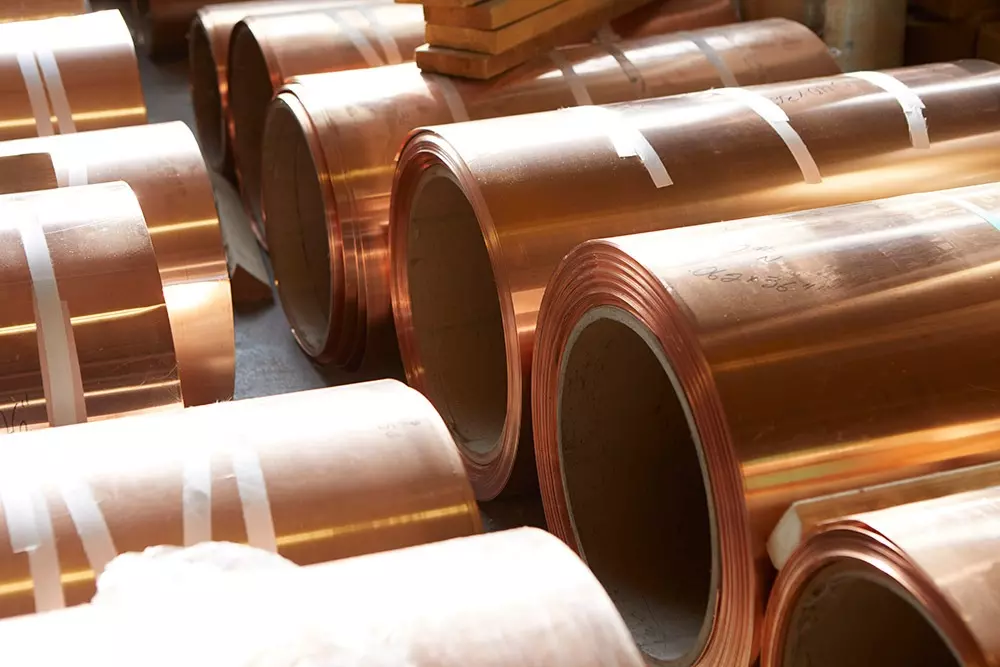 Why Choose ELSCO Transformers for Your Next Retrofit
Clients choose our transformer solutions for advantages such as:
High-quality, efficient transformers built to last for 30 years or more.
Quick-ship dry type and padmount transformers that can begin transit within 48 hours.
We can provide custom bus work to make your retrofit installation easy and problem-free.
We offer the industry-best five-year warranty on new dry type transformers for indoor use.
Each of our key team members has more than 21 years of transformer experience.
Get the custom retrofit your business needs with our in-stock replacement transformers
Contact our team online for more information about our retrofit services