A Manufacturer and Quick-Ship Supplier of High-Quality Medium-Voltage Power Transformers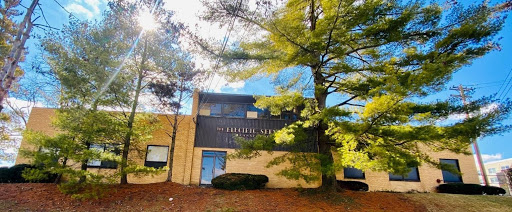 ELSCO was founded in Cincinnati in 1912 as a transformer repair company. In 1988, after more than seven decades of repairing other systems, we decided it was time to build our own. Today ELSCO is a major manufacturer and supplier of medium-voltage power transformers in 500 – 2500 KVA ratings.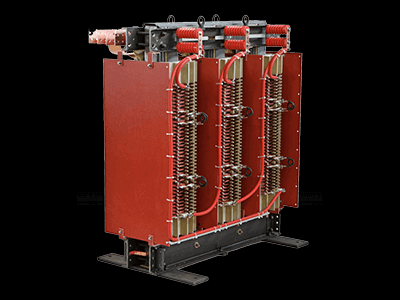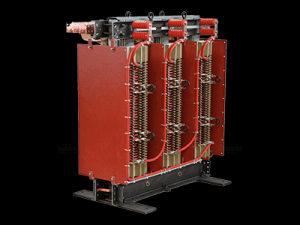 We are one of the few power transformer suppliers in the USA that designs, manufactures and stocks high quality copper-wound dry-type transformers that meet or exceed DOE BIL and efficiency standards.
We strive to maintain 95% in-stock availability so that we can quick-ship any unit from our Cincinnati plant within 24 hours of receiving an order.
Whether it's a manufacturing plant, hospital, higher education campus, utility company or electrical contractor, ELSCO serves to maintain efficient electric power to our customers across North America.
We Specialize in Emergency Transformer Replacements
If you have a transformer failure, ELSCO is the go-to company for a quick and seamless replacement with a high-quality, long-lasting transformer. Because we manufacture to stock and can Quick-Ship within 24 hours, we can minimize your power outage downtime.
Contact Us Today
If you have an emergency power outage, call 800-232-9002 to contact our Quick Response Team
Our Dry Type Transformers Are Hand Made in the USA
We begin with quality materials:
CRGO laminated magnetic core.
High-conductance copper windings.
Dupont Nomex insulation rated at 200o C.
SG 200 Fiberglass solid insulation for molds and barriers.
We are one of the few transformer suppliers that hand-wind our transformer coils. We do it for a reason.
We don't trust automation to get the job done right. Automated manufacturing can produce poor-quality devices that are more likely to fail. That's why every dry type transformer we produce is carefully handcrafted by our team of experts and tested five times before it is shipped or placed in stock.
Customer Benefits of ELSCO Hand-Made Construction
Higher electrical efficiency – from tight, uniformly concentric coils.
Greater surge and short-circuit protection – from premium insulation.
Cooler operation – from compliance with airflow clearance specifications.
Quieter operation – from tight mechanical assembly and lower magnetic induction designs.
Longer useful life – from avoiding hot spots that can cause premature failure.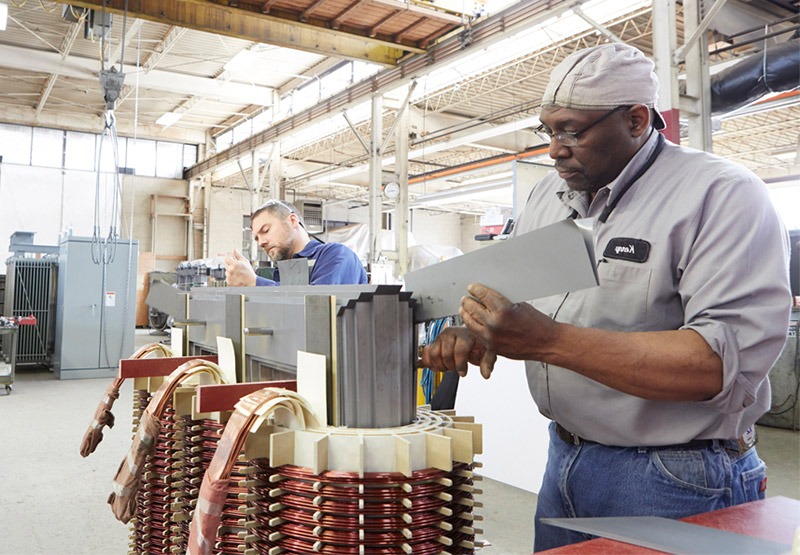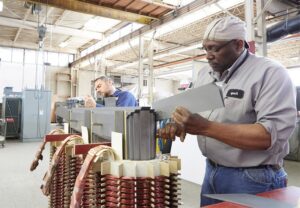 Our meticulous, hands-on approach to power transformer manufacturing, coupled with our industry-leading designs, allows us to deliver highly efficient, well-constructed and long-lasting electrical transformers to all of our customers.
Due to our high-quality assurance, we are able to offer a five-year warranty on our new dry type transformers, compared to the industry standard of one year.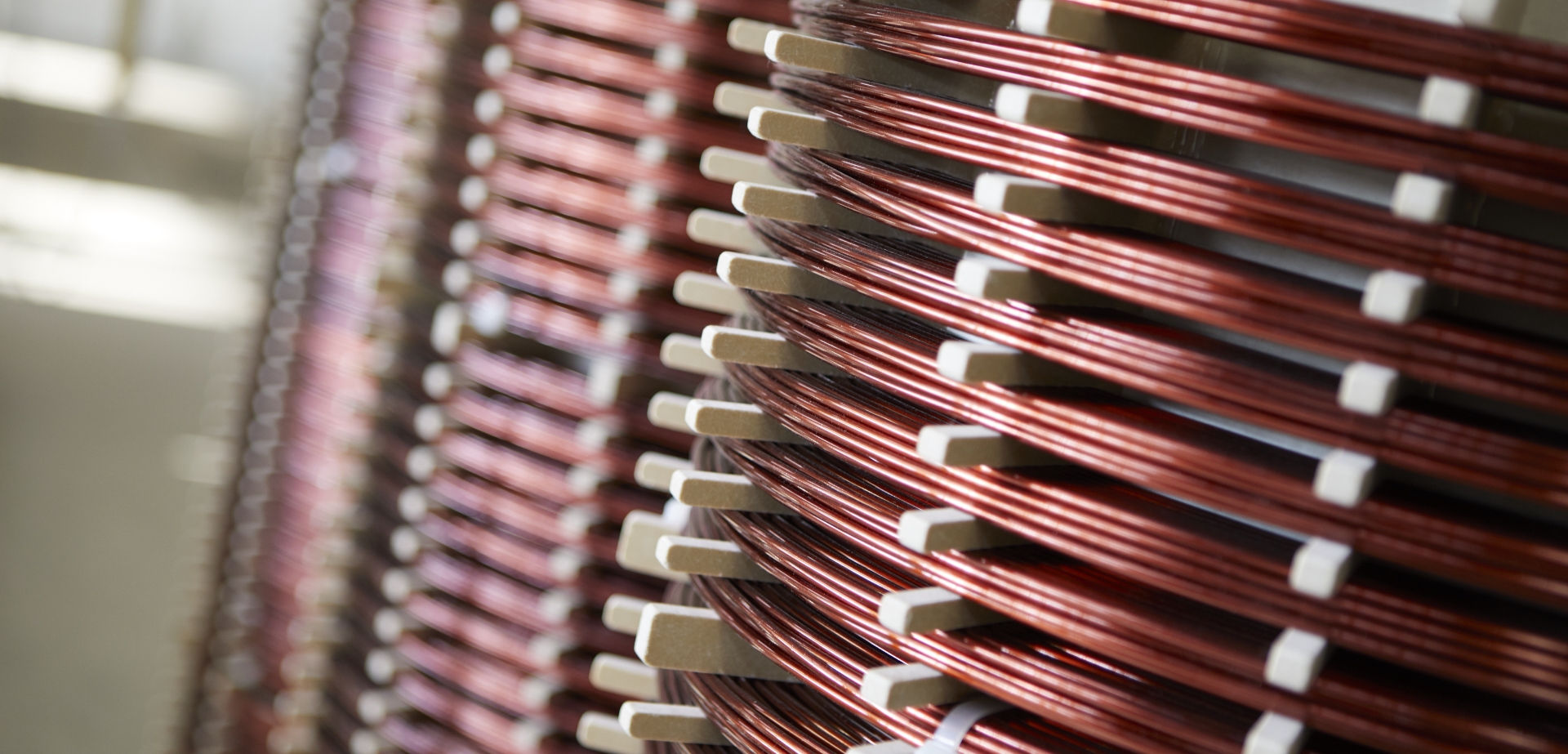 We can Quick-Ship

Because we manufacture and stock our transformers in the U.S., we are able to offer fast shipping rates and can complete rush jobs quickly.  With our 24-to-48-hour Quick Ship options, your transformer will be ready and out of our facility within 48 hours.

If you know your specs you can request a quote
Call 800-232-9002 for a quote on our in-stock dry type transformers