ELSCO manufactures high-quality medium-voltage transformers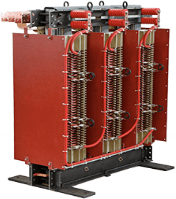 Dry Type transformers can be installed indoors or outdoors with enclosures. High voltage transformers available in standard power ratings, they are air-cooled, pollution-free and have lower fire risk.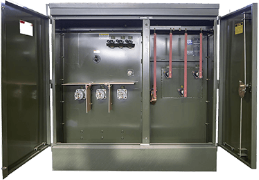 Padmount transformers are liquid-cooled and are used when power connections are underground. Usually installed outdoors in locked enclosures on a concrete pad, they are ideal for public spaces.