ELSCO manufactures and stocks high-quality medium-voltage transformers from 500 – 2500 KVA ratings with 2400 – 34,500 primary voltages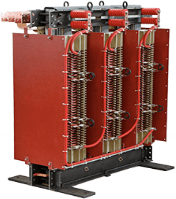 Dry Type transformers can be installed indoors or outdoors with enclosures. Available in standard power ratings, they are air-cooled, pollution-free and have lower fire risk.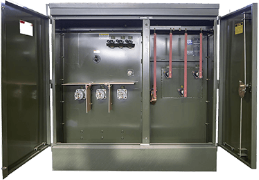 Padmount transformers are liquid-cooled and are used when power connections are underground. Usually installed outdoors in locked enclosures on a concrete pad, they are ideal for public spaces.
We specialize in Emergency Transformer Replacements
If you have a power outage emergency call
800-232-9002

to contact our Quick Response Team
Our Legacy

Long before becoming an industry leader in the manufacturing of high-quality transformers, we actually pioneered an entire industry. Our legacy goes back a long way and parallels the history of AC power distribution in the United States.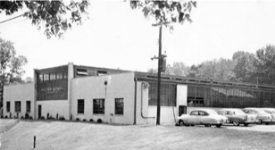 The Electric Service Company (ELSCO) was founded in 1912 when a team of former Westinghouse engineers led by John F. Shoemaker launched the first independent transformer repair facility in the United States.

Those engineers repaired and rebuilt the first commercially successful Westinghouse transformers designed by Oliver Shallenberger and William Stanley. Jr.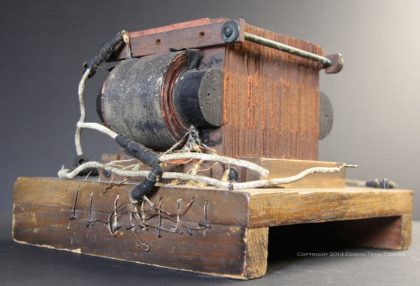 The early power transformers were unreliable, and many failed within a few months, creating a strong demand for repairs and replacements.

Westinghouse became one of ELSCO's largest customers and was soon joined by other major transformer manufacturers. Due to the specialized technical knowledge and craft required, there was little competition for this repair work and ELSCO's business grew rapidly.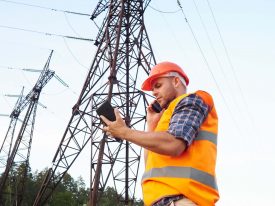 From the beginning. ELSCO has been privately owned and operated by five generations of electrical engineers and electricians. Since our inception, transformers have always been our business, and we are dedicated to servicing the needs of our customers.
Our Commitment to Quality
For over 100 years, ELSCO has reverse-engineered, repaired and rebuilt thousands of failed transformers made by other companies. We have seen every reason that a transformer can fail. Decades of hands-on experience convinced us that the #1 reason transformers fail prematurely is inferior quality due to false economies in design, materials and workmanship.
— "Crime Scene Investigator" Identifies Usual Suspects of Premature Transformer Failure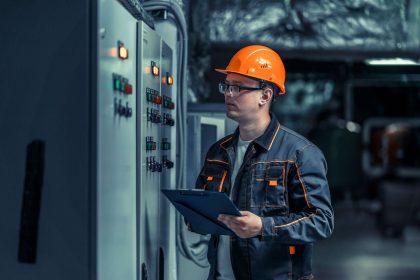 A high-quality transformer provides measurable economic value to its user because it is more energy-efficient, runs cooler and quieter, performs better under transient and overload conditions and has a longer useful life. This pays off in the short term but can substantially lower the total cost of ownership over the life of a transformer — often 25 plus years for a top quality transformer.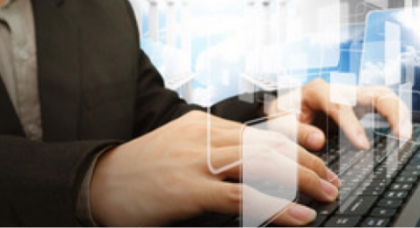 As transformer technology progressed over the years, we created new techniques to further improve the quality of the transformers we rebuilt for our customers. This can be attributed to Alvin Broverman, our chief engineer for 25 years, who pioneered the use of computer-aided design and testing of transformers. He was also the architect of the design and testing programs we still utilize today.
We use our proprietary designs and assembly methods to produce premium quality transformers that deliver measurable economic benefits to our customers. The relative cost savings from installing and using an ELSCO transformer can represent a significant return on investment.
Our Commitment to Quick Response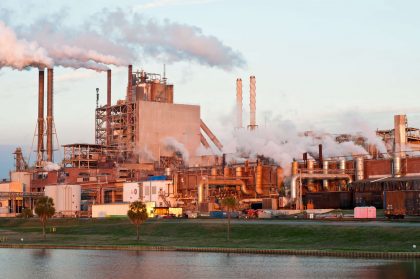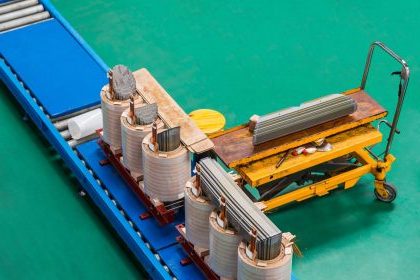 For many industrial buyers, having to wait several weeks for repairs or rebuilding was not an option; they needed immediate delivery from stock. In 1988 ELSCO began to manufacture and stock a line of high-quality medium-voltage transformers to meet those emergency needs.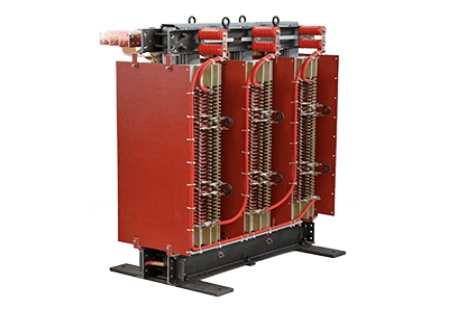 Today we maintain a large stock of new ELSCO dry-type transformers in the 500 to 2500 KVA range. These meet or exceed the BIL (Basic Impulse Level) and Department of Energy efficiency standards, with 95% item availability, a 24-hour Quick-Ship capability and a five-year warranty. We also stock liquid-cooled padmount transformers in several KVA ratings for applications where liquid cooling and outdoor use is required.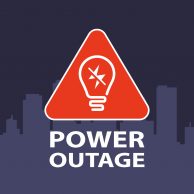 We still repair and rebuild transformers to order, but we are known today for our rapid response in delivering custom fit or custom retrofit new replacement transformers in emergency "power outage" situations.
Contact us today
If you have a power outage emergency call 800-232-9002 to contact our Quick Response Team
Our Commitment to Customized Service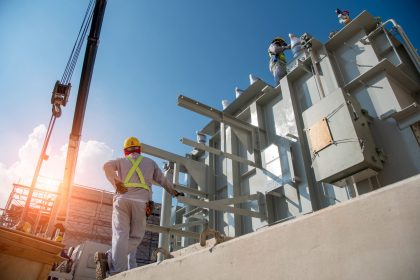 Selecting the right transformer is the first step in restoring power. Installing it quickly with the right setup is equally important.
The average cost of an installation can easily exceed the purchase price of the transformer due to rigging, acceptance testing and installation expenses. Mistakes and delays at this stage can be critical.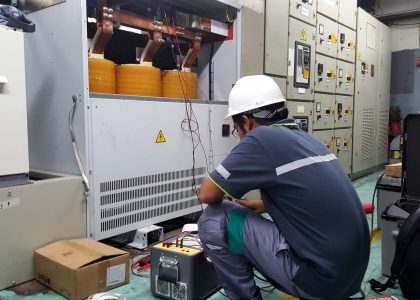 Installations have to be carefully planned and engineered with attention to details. The new transformer has to fit into an enclosure with proper safety clearances; mechanical and electrical connections have to be perfectly aligned; and instrumentation and accessories have to be properly installed. Anything that is overlooked or has to be reworked will further increase downtime and user costs. Each additional hour without power can easily cost the user tens of thousands of dollars or more.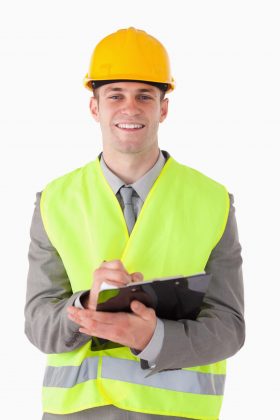 Installing a new transformer is a rare event for most users, but for ELSCO, helping someone with a replacement installation is almost a daily event. For over 30 years our engineers have provided installation guidance and support services to our customers. From that experience we developed a simple plug-and-play system that leads to a quick and problem-free installation of our transformers.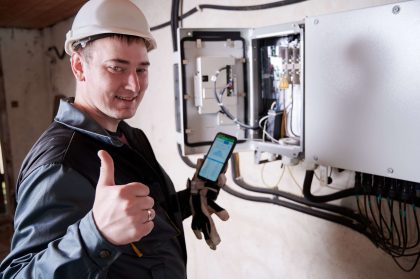 By working with our engineers, a user will know before an ELSCO transformer is shipped that:
the transformer will fit the space or enclosure,
all connections will line up,
the setup will be safe,
power can usually be restored within 4 hours of the transformer's arrival.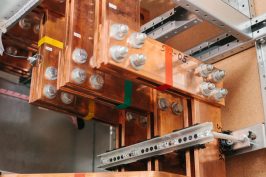 If custom bus work is needed, we can fabricate it and have it delivered with our transformer.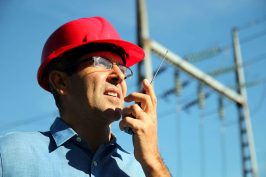 Our engineers are available by phone 24/7 to answer questions and help resolve any issues that may arise during the installation.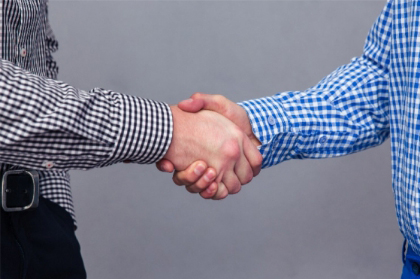 The relative cost savings from installing and using an ELSCO transformer can represent a significant return on investment.
The ELSCO business philosophy is that a sale isn't complete until our transformer is correctly installed, power has been restored and the customer is satisfied. That is the ELSCO difference.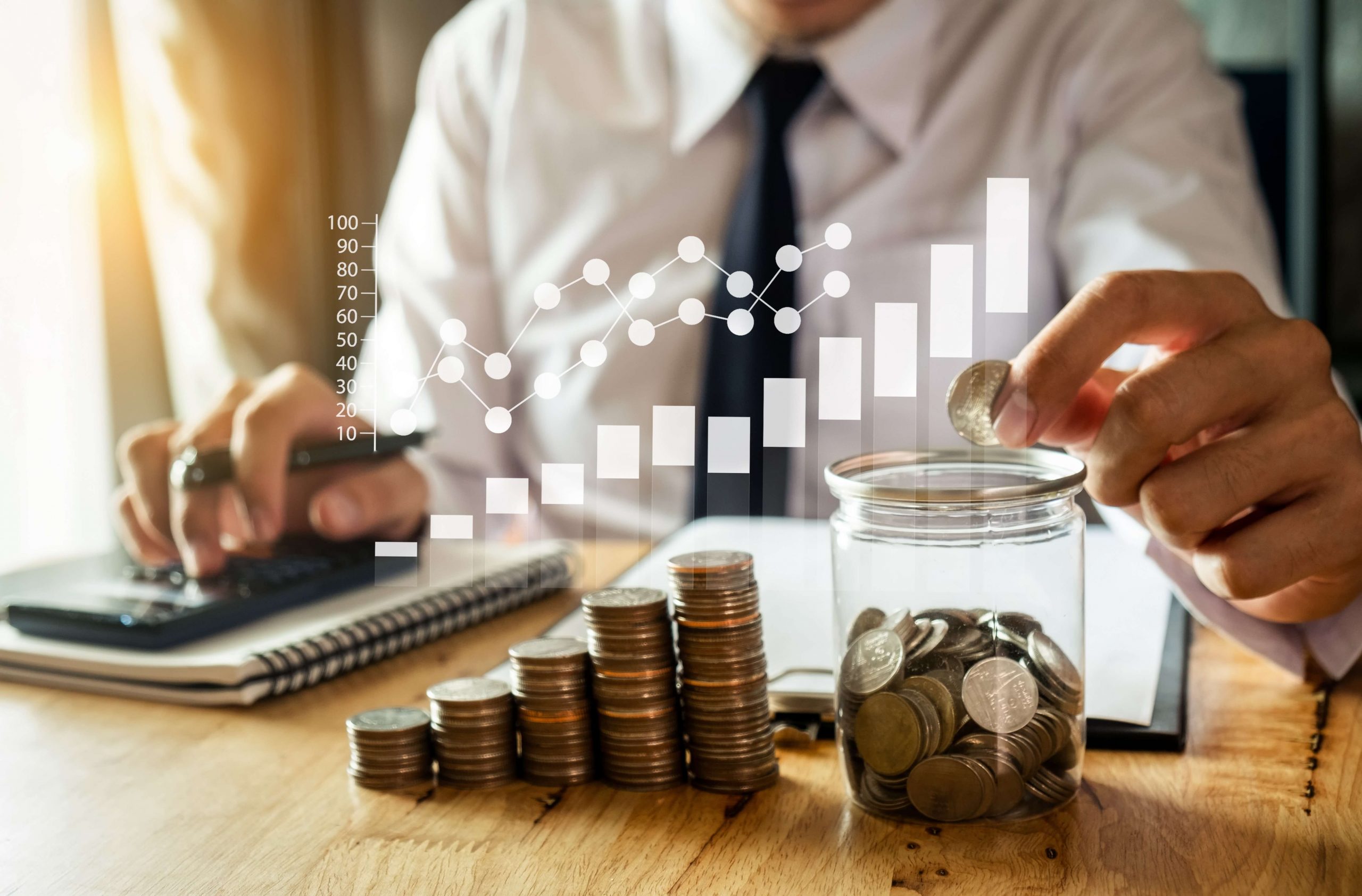 Our Commitment to Customer Value
Our decades of experience enable us to manufacture and stock premium quality transformers for 24-hour delivery and provide customized engineering support to ensure a quick and seamless installation.
An ELSCO transformer provides value through lower installation costs, rapid power restoration, and lower energy costs over a useful life of 30 years or more. It is an investment in a long-life asset with a positive ROI.
CONTACT US TODAY
Call ELSCO Transformers for a quote on your transformer needs