When Custom Bus Work May Be Needed
Custom Bus Work is often needed in the following situations:
You are replacing an old transformer with a new one. Replacing your transformer with a different or newer model can prove costly because it may require you to rework all the connections to and from the transformer.  This becomes an urgent problem in emergency replacement situations, where a few additional hours of downtime can exceed the price of a new transformer
You are upgrading your facility's power capacity. When your plant or facility needs to increase energy production or capacity, or you need to replace an existing dry type, you may have to alter infrastructure to meet your goals. To save money while upgrading, many facility managers turn to new retrofit transformers. These custom systems can provide greater power capacity while maintaining the connections and dimensions of the original
At ELSCO Transformers, we can provide custom bus work for our dry type transformers in replacement or retrofit applications. For a perfect fit, our staff will make sure the new low voltage bus bars line up with your facility's existing low voltage gear and include any necessary high voltage cabling to the high voltage gear. When you provide the specifications, we can equip your ELSCO medium-voltage dry type transformer with the right bus bar arrangement for your applications and ship the transformer with the bus bars in place.  We guarantee a perfect fit to your specs.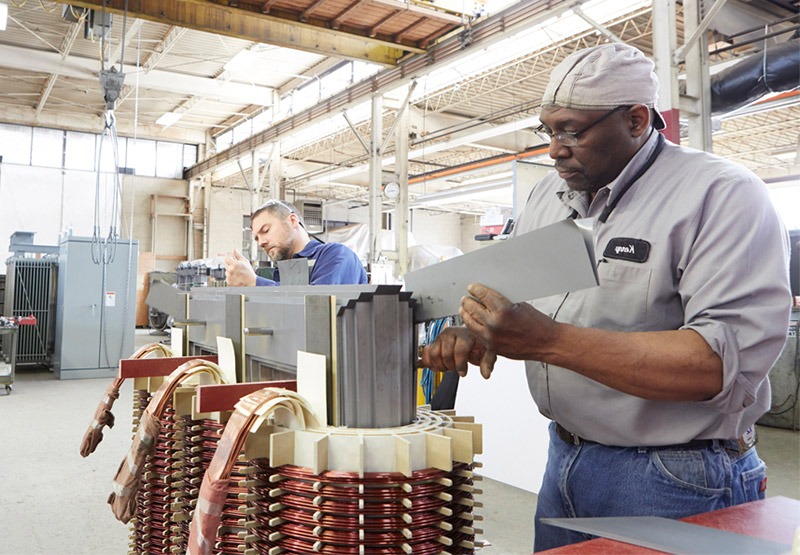 Benefits of ELSCO Custom Bus Work
ELSCO Transformers provides custom bus work to:
Solve unique challenges: Custom bus work will allow you to equip a retrofit transformer with connections that accommodate your space. You can use our custom bus work services to connect a Motor Control Center (MCC) to the transformer, share regenerative drive energy and more.
Simplify the installation process: Retrofit transformers with custom bus work are designed to fit in the space your old transformer occupied. You won't need to rework any connections or build new enclosures, which will save time and money during installation.
Reduce the cost of upgrading: Retrofit transformers will reuse some of the hardware you already have, which will lower the cost of upgrading your facility's infrastructure.
Our Custom Bus Work and Retrofitting Services
The engineers at ELSCO Transformers provide custom bus work and transformer retrofits of medium-voltage dry type transformers. We will select your transformer from our inventory to match your specifications and drawings, then fabricate the bus bars and install them in their proper place. Then, we'll ship the system to you for installation. We guarantee a perfect fit to your specifications.
When you choose us for custom bus work, your company will benefit from:
Fast turnaround: We fill orders for dry type transformers from stock and can usually quick-ship a transformer with custom bus work attached within 24-48 hours. It can take up to 12 months for a new transformer to arrive from other sources.  ELSCO Transformers can fulfill retrofit orders more quickly so that you can stay on schedule.
Years of experience: Key members of our team have more than 22 years of experience in providing transformers to meet our customer's power needs.
High-quality results: Our customers receive high-quality well-built transformers that function for years with no issues.
Contact Us
Call 800-232-9002 for a free quote on custom bus work for your ELSCO transformer
See Examples of Our Past Work
The best way to assess the quality of a full-service transformer company is to see its success demonstrated. View the photos in our gallery below for examples of the kind of custom bus work we've done for customers in the past.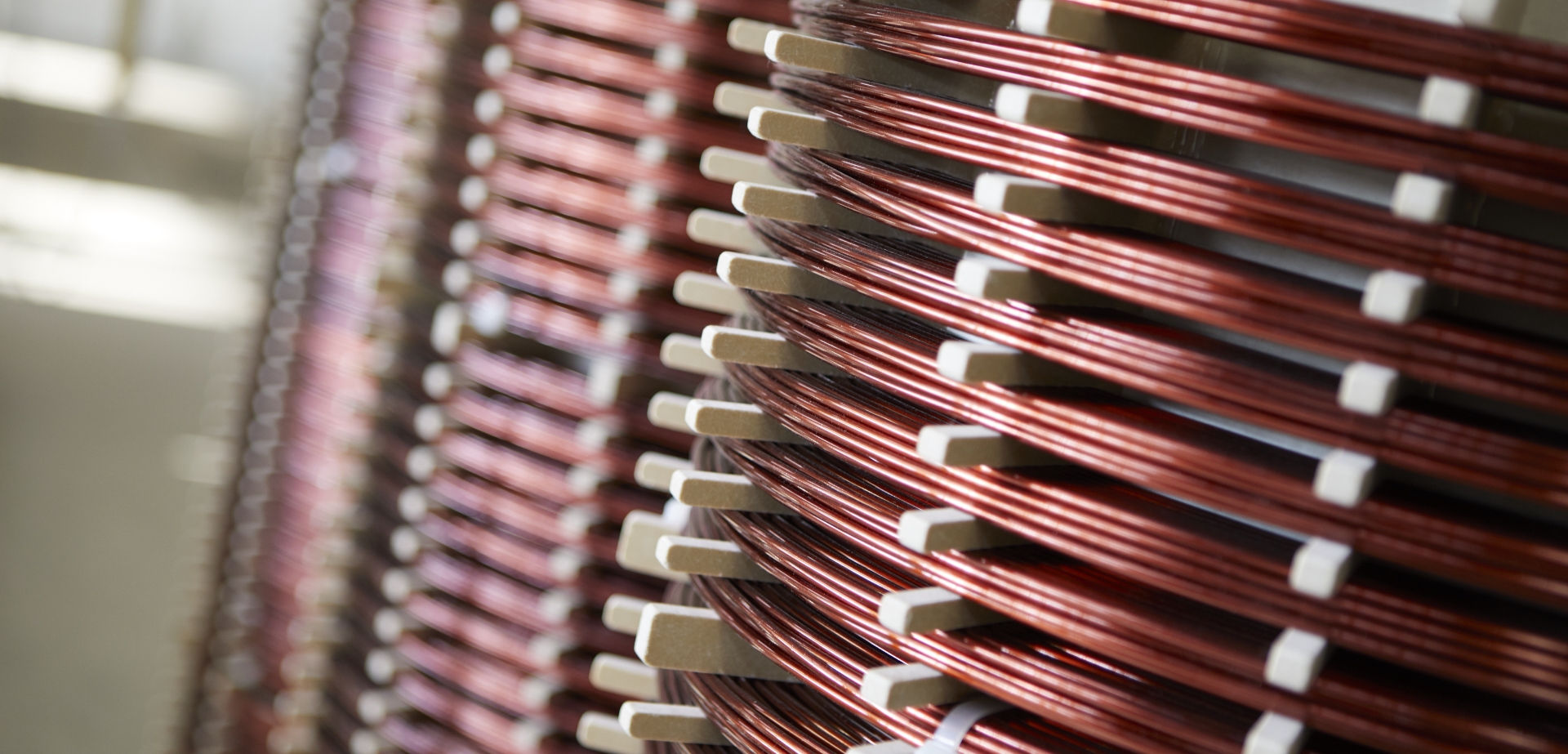 Contact ELSCO Transformers to Learn More
We are dedicated to helping commercial and industrial clients meet their evolving power needs. Whether you manage a university campus, hospital, correctional facility, electrical supply house or another type of facility, custom bus work can allow your retrofit dry type transformer to relay power efficiently.
Talk with one of our transformer engineers
Contact us to request service or learn more about our custom bus work