Pre-Owned Transformers From ELSCO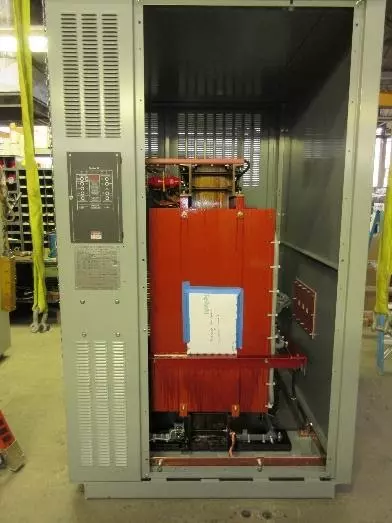 We maintain an updated inventory of both pre-owned copper- wound dry type and oil filled medium-voltage transformers.
All units undergo a thorough testing and certification process before we make them available for purchase or rent. Available sizes will vary.
Elsco offers a one-year warranty on reconditioned units and a three year warranty on any unit that has been remanufactured/rewound.
A pre-owned transformer can meet a temporary need such as:
You need an immediate replacement and we cannot quick-ship a new unit to our specs but we have the right pre-owned in stock.
You need a temporary replacement while we are building or repairing a custom transformer for you.
The installation is temporary, such as a construction site.
Although a pre-owned transformer is not the best choice to fill a long-term need, it can be a cost-effective way for your organization to access a reliable unit for a shorter period or temporary need. Installation costs also need to be considered.
Talk to one of our transformer engineers
Contact us for more information on pre-owned transformers