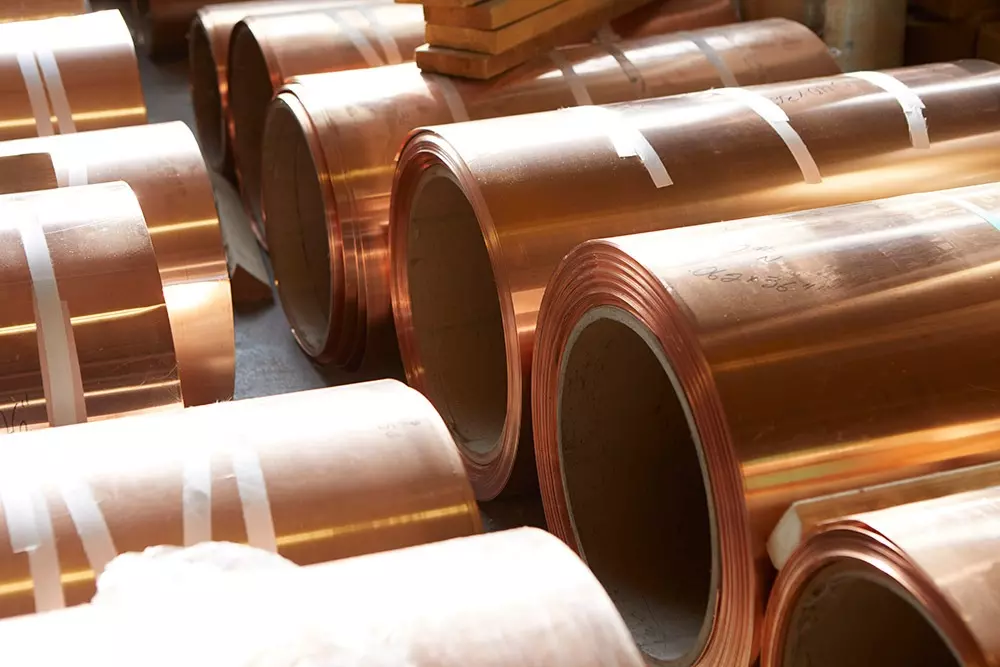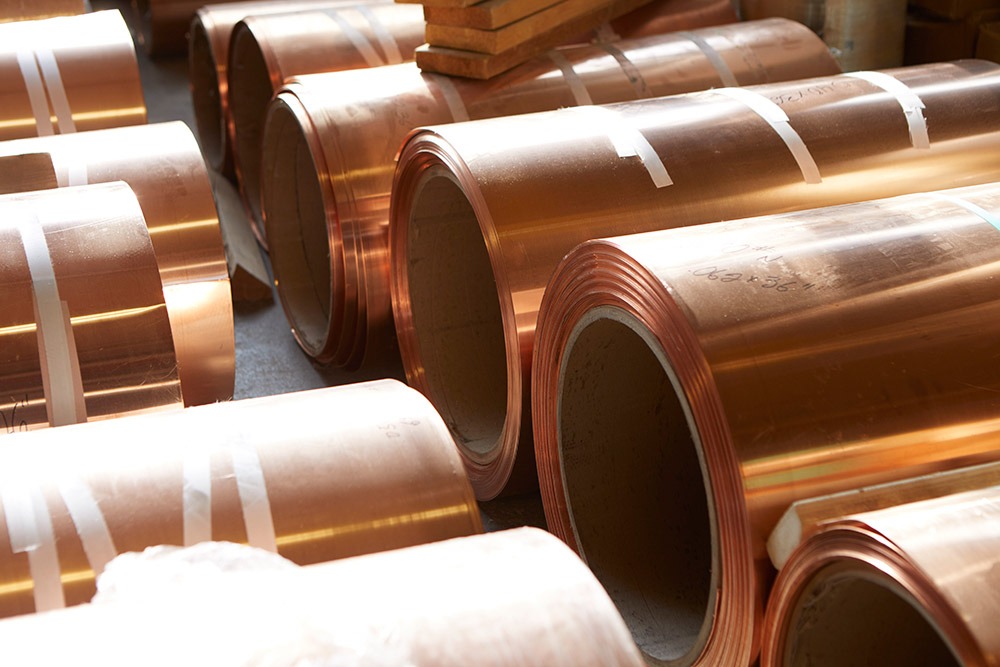 A transformer is an investment that should last for a long time. The research phase of purchasing one should be thorough, but more often than not, the need for a transformer can come up unexpectedly, or the research can just seem too overwhelming. Fortunately, the process can be whittled down to a few key questions that need answers before buying a transformer.
1. Will it fit?
A nightmare situation: You're in need of a transformer, and you invest your money into one that you're told will work for you. When it arrives, you discover that it wasn't made with your space in mind, and after all that trouble… it doesn't fit.
ELSCO Transformers is home Alan Ober, our VP of Manufacturing & Engineering. Alan is unduly committed to custom-builds, and will work tirelessly to guarantee that your transformer will fit your space. Often, he will come to measurements himself. Alan and his team can handle any facility requirements your throw at them.
When an ELSCO transformer is fitted into place, our customers are consistently impressed at how they "fit like a glove." We guarantee that our custom-build process with result in a transformer that fits within a 16th of an inch.
You can learn more about the ELSCO team on our Youtube channel, and get in tough with us today, so we can personally ensure that your next transformer is a perfect fit for your space.
2. Where, and how, was it made?
This is obviously a question that could have a long answer, so we would like to break it down. ELSCO's answer to the first part of this question, "where," can be answered simply. Our transformers are made right here in the US, at our base of operations in Cincinnati, Ohio. We've been here since 1912, operating locally for over 100 years.
As for the how, our transformers are made by hand. By resisting the trend towards automation, we've actually minimized our margin of error. Hand-wound copper coils are overseen by our experts, meaning any errors that could result in malfunction for you are caught by real people. Speaking of copper, we use the best possible materials for our transformers. Copper is a better conductor than aluminum, so we use it for our high and low voltage winding. Copper is also better for short circuit strength, and is incredibly durable so that your transformer will last. We're also incredibly proud of our use of DuPont Nomex insulation that is used throughout the transformer coil. For molds and barriers, we us SG 200 fiberglass insulation.
When considering buying a transformer from anywhere else, are they this transparent about the materials used in their build process?
3. Was it tested?
At ELSCO, we have a unique and rigorous testing process to ensure that your custom-built transformer performs safely and at maximum capacity. We test every transformer not once, not twice, but five times. Because of our testing process, you get more peace of mind when you buy our transformers than you would buying anywhere else.
Our fits test occurs after we hand-wind the low voltage, and our second test comes after we do the same for the high voltage. When the core is stacked, we test again, and then again after the unit is fully built. At this point in our build process, we varnish the entire unit. It then undergoes a 7-9 day bake cycle so that there is no moisture left and the varnish is completely cured. After this, the final test is performed, and it is at this point in time that we can glean the individual unit's power rating. Our units are consistently around 0.3%, which is an excellent place to be, as industry standards require the power rating to be less than 1%. Most of our competitors are comfortable putting out ratings of just under 1%, but not us. Our builds and testing process result in the most compliant units on the market.
4. What happens if it breaks?
Even when someone doesn't buy a transformer from us, they come to us when their transformer needs repaired. As we've discussed on this blog before, sometimes a smarter, more cost-effective choice when a transformer breaks is to replace it, but if you feel the best move is repair, ELSCO's experts are ready to help you. We've been repairing transformer for almost as long as we've been making them.
Contact ELSCO Transformers
ELSCO Transformers wants you to feel like you are in control of the transformer buying process. We are confident that our methods produce top-of-the-line units, and we know that an educated, empowered buyer would choose us, every time. Time and time again, when someone calls us and buys from us, they always call us back. We would love the opportunity to impress you with the ease of buying a transformer from us. Get in touch today so we can get started on working together to solve your transformer needs.