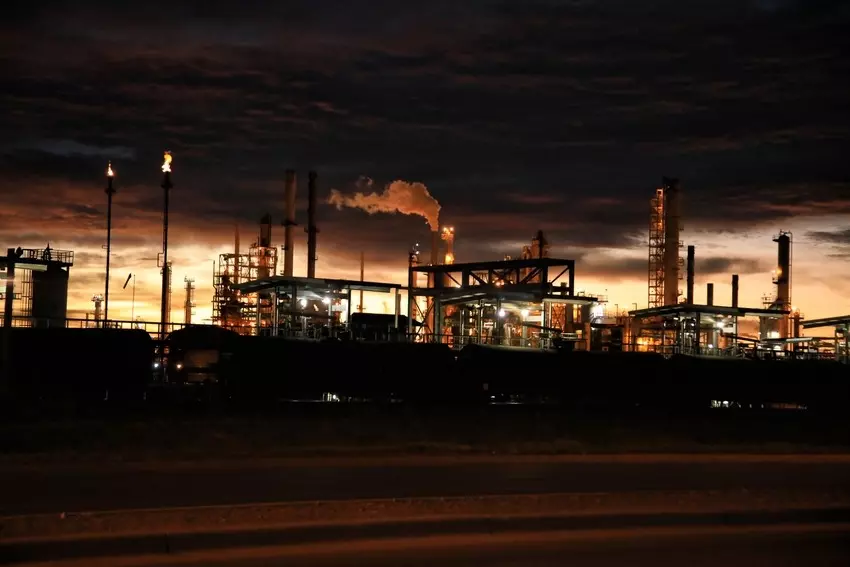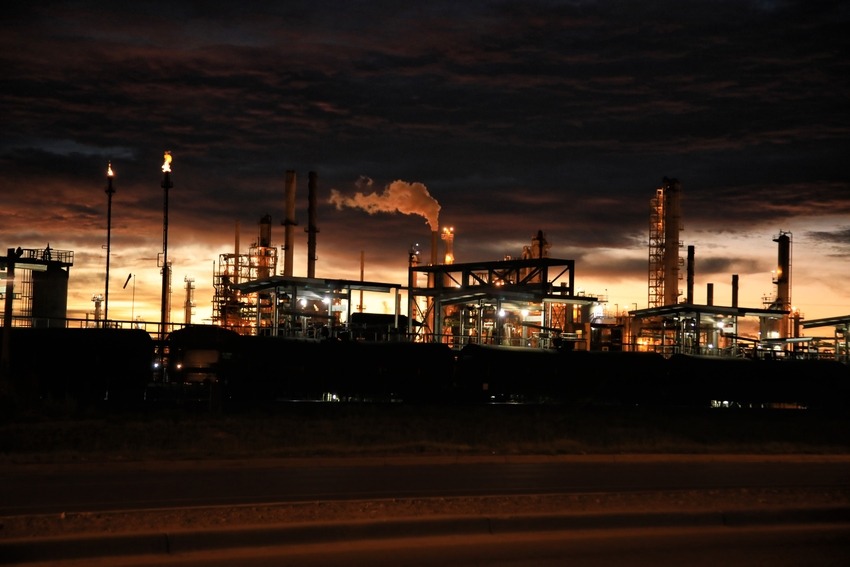 At ELSCO, we know how important it is to minimize expenses without sacrificing performance. We understand that when your transformer breaks, you need to be armed with the knowledge to get back up and running in the most cost effective way possible. In our years of experience, we've learned a few things about the customer experience side of transformer repair–after all, we've been repairing transformers since 1912. Often times, people come to us with a time-sensitive need to get their transformer back in top shape, and in their rush, they overlook factors that might end up costing them money. Here, we'll break down the three hidden costs of transformer repair, and how you can avoid wasting your money on them. Hint: from a cost standpoint, you're going to want to consider transformer repair vs. transformer replacement.
The cost of operational downtime.
Your transformer is something you should be able to rely on, and an outage isn't a planned expense because it shouldn't happen that often. That being said, it's no secret that having an outage can cost hundreds or even thousands of dollars. Your operation can't afford to be without power, so you need to make quick decisions. Every second lost is also money lost.
ELSCO has your best interest in mind. That's why we have a 24-hour response time when we get calls about repairing a dry-type transformer or padmount transformer. We offer first-class transformer repair service to commercial and industrial customers with transformers rated up to 10,000kVA and 69kV. We also offer emergency replacement transformers to hold over your operations while your transformer is being repaired. Or, while a new transformer is being customer built to serve your business for years to come. That's right, if you're thinking about repairing your transformer, it's possible that replacing it might be the most cost-effective option.
The cost of a quick fix vs. a lasting solution.
As we mentioned before, a transformer outage is not something that should happen on a regular basis. However, if it has happened in the past and you opted to repair the issue rather than replace your transformer, it isn't outside of the realm of possibility that it will happen again. And that will get expensive. There are a lot of warning signs that indicate that your transformer isn't performing the way it should. If you notice one or more of these leading up to an outage, you should consider replacing your transformer. After all, the cost of one outage is significant, but the cost of two? That's something you want to avoid at all costs.
ELSCO takes pride in our manufacturing process, and we can confidently say that replacing your current failing transformers with one of ours will be worth the expense and will save you repair costs in the future. We have a reputation for fast, reliable custom work, and investing in a new transformer built by our industry leading experts is a worthy investment. Remember: the #1 cause of unplanned transformer failures is poor craftsmanship.
The cost of repeating installation mistakes.
Do you trust where your transformer originally came from? Was it custom built for your business or property? Was it built by hand? When it was installed, was it a perfect fit? Did you trust that whoever installed it hadn't missed a single detail throughout the build and install process?
Our customers can answer "yes" to all of these questions, and more! In fact, more often than not after a transformer is installed, our customers marvel at the ease created by our proactive build process. If you answered "no" to any of the questions above, you are doing yourself and your business a disservice. If your transformer is already subpar, and then it malfunctions, don't put money into anything less than the best.
Obviously, a transformer outage is a high-stress, serious situation. But, it's also an opportunity. It's a chance to give your operation the absolute best transformer available, and to work with passionate experts to create that reality. If you have a transformer outage, don't let history repeat itself. Be prepared for anything with a top-of-the-line, custom-made transformer that was built to serve you.
Contact ELSCO for Transformer Repair Services!
Whether you're currently facing a failing transformer or just being proactive for the future, ELSCO is here to help guide you through the process. Request a quote today to start the conversation with our transformer experts. We're always happy to discuss about how one of our transformers or our transformer repair services could benefit your long-term budget.