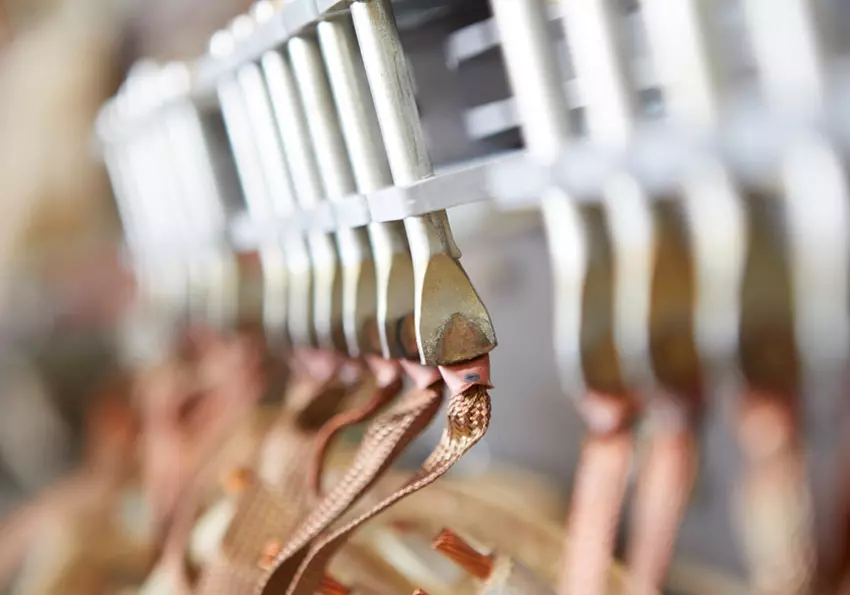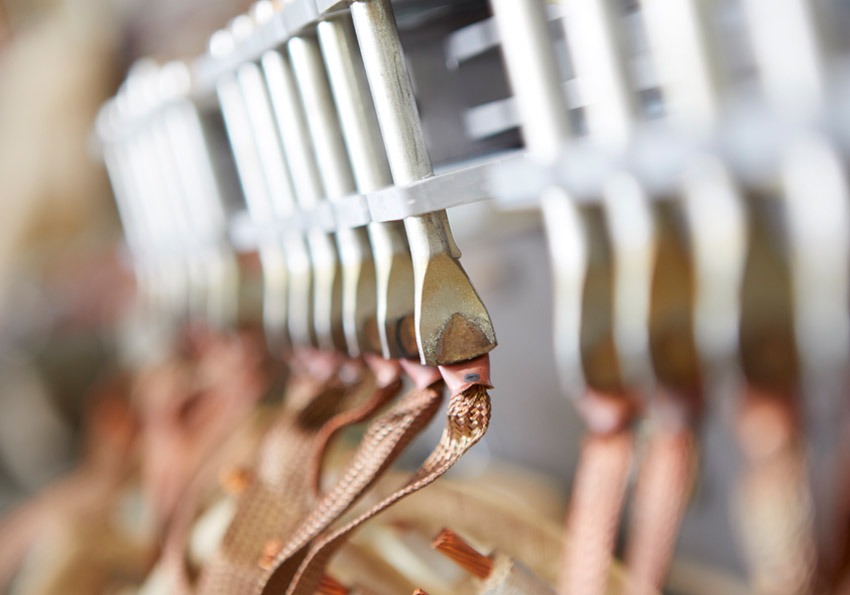 If you have been following the transformer industry in the news at all, you may have noticed that some changes in a small but significant portion of our industry: DuPont Nomex.
Nomex is the best insultation on the market. It is the top choice for insulating a transformers primary and secondary windings. It's numerous desirable qualities include a thermal index of 220°C (for Nomex 410, the most widely used in the industry) which then increases the overall insulation level of the transformer to 220°C, and compliance with IEC 60216, IEEE98, and UL746B standards.
ELSCO prices our transformers to reflect the investment that they are. A larger determinant of a transformer price is determined by steel, wire, and insulation materials. Because our materials are the best of the best, this is reflected in our pricing.
Unfortunately, recent events have changed the manufacturing of DuPont Nomex. One of the key materials used in the production of Nomex is called m-Phenylenediamine. This single material is manufactured at a factory in Eastern China. This factory underwent a major explosion on March 21st, 2019. Hundreds were injured during the blast, both in the factory and in the surrounding areas of Yancheng. 64 lives were lost.
We at ELSCO extend our most sincere sympathies to those affected by this tragedies. We also feel a duty to inform our clients about the challenges we as a company are facing due to the repercussions of it. Other manufactures of m-Phenylenediamine have dramatically raised their prices in response to the now limited supply. DuPont USA published an official statement declaring that the price of Nomex would increase by up to 8.5%.
When ELSCO got wind of this news, we spent a lot of time considering alternative options for our insulation needs in order to avoid changing the price points we offer to our customers. However, after much consideration we have decided to continue using Nomex insulation in our transformers. It is simply not worth the sacrifice in quality to switch materials, and we cannot confidently stand by the use of any other insulation in a machine that we put our name on. We will continue to use Nomex insulation despite the price increase because of the unparalleled quality that it affords. This aligns with ELSCO's values and the way we have done business since the beginning.
In addition to our commit to quality, another factor that contributed to this decision was the risk of using an unknown. Imagine if we did decide to switch. We do not have the studies or experience to back up the claim that our transformer would still be as reliable as it would be with a Nomex insulation. A transformer with a new type on insulation might not show any issues for 8-10 years, but we like to guarantee resilience and quality for 30-40 years. This would be impossible to do if we sacrificed our materials.
Contact ELSCO for Transformers
It is possible that future transformer purchases from ELSCO may be affected by this price increase. We hope that the reasoning behind our decision to maintain our use of DuPont Nomex is emblematic of the morals and commitment to quality that you will experience as an ELSCO customer. For more information about doing business with ELSCO Transformers, get in touch with us here.