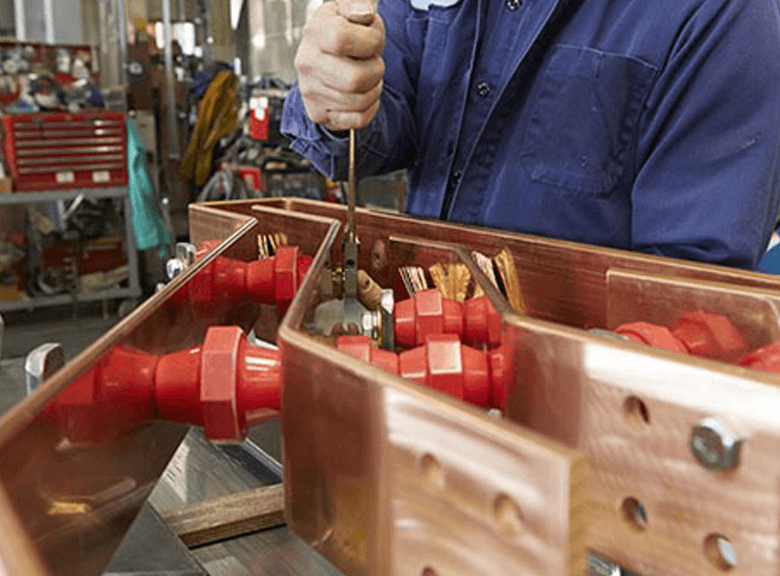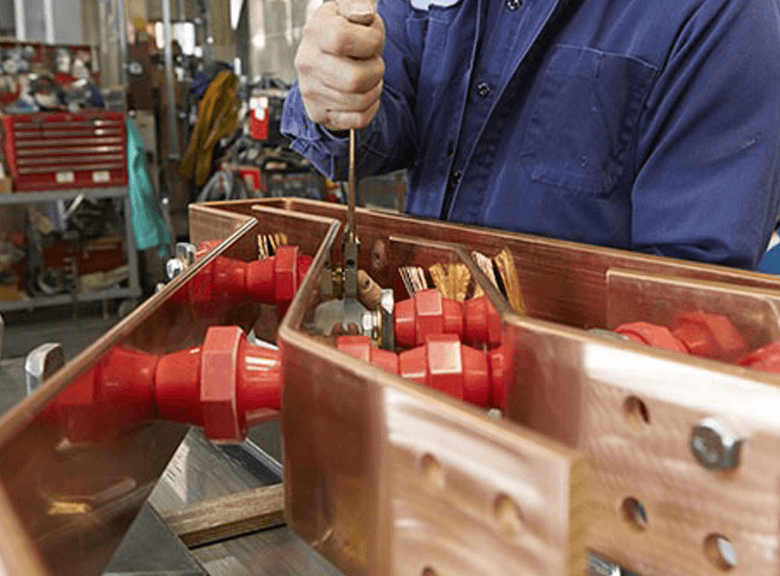 Earlier this year, Elsco Transformers was featured in an article on manufacturing.net. Though time has passed, the information shared about the work that we do is still accurate and important. If you are in need of a transformer or transformer repair, you might be interested to hear what experts in our field are saying about us.
The article compares a transformer to the "heartbeat" of a manufacturing plant, and details how critical failure of a transformer compromises the entire operation. By that logic, we're the heart surgeons. In the article, they go on to describe the crisis that George Whitcomb, P.E., president of IETC, experienced when a customer of his had one of their two, dry-type transformers failed, and half of their facility went down.
Something we think is important to mention about George's experience: he says that when faced with this urgent transformer repair emergency, he called Elsco first, because he's worked with us several times in the past. That's something we take a lot of pride in. Once someone has called us, they always call us back. Our customers consistently find working with us to be a worry-free process, to the point that they always choose us again. To us, that's the best way to do business.
By describing the specifics of this case study, this article shares some of the standard benefits of working with Elsco. This includes our five-year warranty, the efficiency of our transformer designs, and our impressive turn-around time. Instead of waiting an anticipated 12-16 weeks, Elsco was able to deliver and install a new transformer for this operation in just a few days. However, before this lightening-fast installation could come to be, it was imperative that the new transformer in question was going to fit the designated space.
"The big hurdle was fitting the new transformer between a 5KV load interrupter switch on one side and the 480 V breakers on the other, so everything was fixed in place on either side," continues Whitcomb. "We knew every measurement had to be exact in order for installation to go quickly."
To know Elsco is to know that we are committed to accurate measurements. We were able to obtain measurements to our standards and customize the transformer that was needed to be a perfect fit. Had we not taken the time to do this, it would have cost us more time during the installation.
"…as a result of the effort spent up-front, our rigger was able to slide the new transformer right in. It fit like a glove."
We are so pleased that this article captured the easy, fast, and attentive experience that is working with Elsco. If you'd like to read the full article, click here: No Time To Lose When a Power Transformer Fails.
Contact ELSCO Transformers
If you can identify with the situation in this article, we're ready to help you. Request a quote today.