Retrofits for Dry Type Transformers
Each member of our team has more than two decades of experience in retrofitting transformers.
Through the retrofit process, you can meet your facility's requirements with less downtime.
Our plug-and-play retrofits streamline your installation so you can get faster results.
Fill out this contact form, and discover what Elsco Transformers has to offer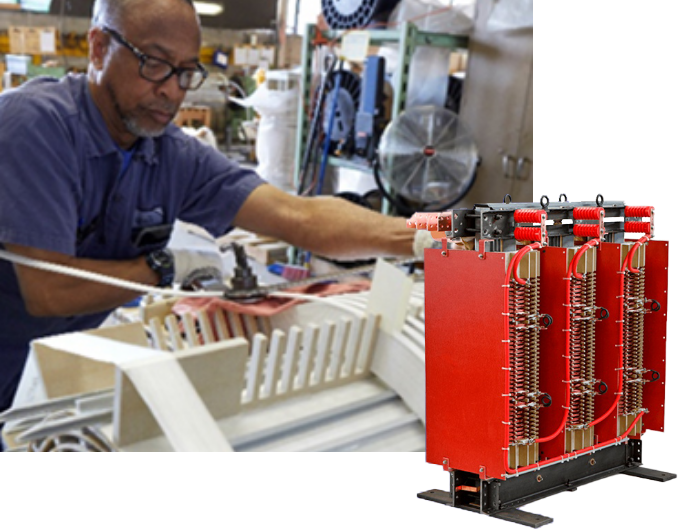 Do You Need A Transformer Retrofit?
Our clients have numerous reasons for replacing their transformers, including:
End of lifespan
Increased capacity needs
Natural disaster
Overloading
Maintenance issues
Call Us Today
Types of Transformers That We Retrofit
ELSCO experts specialize in engineering, repairing and retrofitting medium voltage transformers. The types of retrofits that we offer include:
Dry Type Transformer Retrofits
Padmount Transformer Retrofits
In-Stock Replacement Transformers
Custom Medium-Voltage Retrofits
Call Us Today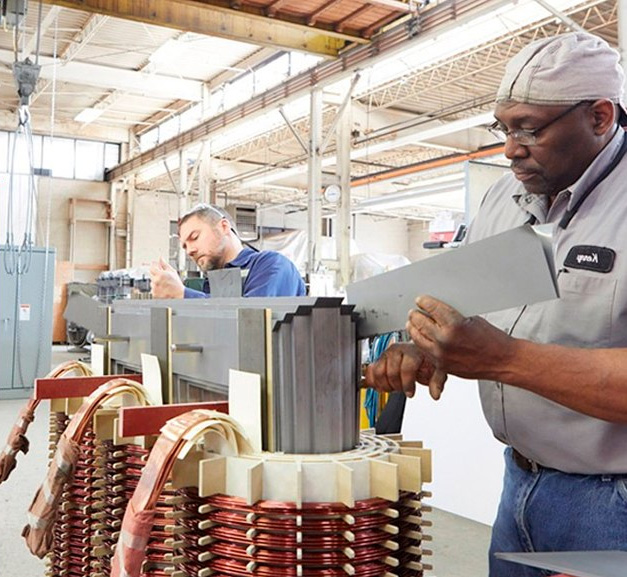 Why Choose ELSCO Transformers for Your Next Retrofit

Quality Materials
High-quality, efficient transformers built to last for 30 years or more.
Quick-Ship Options
Quick-ship dry type and padmount transformers that can begin transit within 48 hours.
Easy Installation
We can provide custom bus work to make your retrofit installation easy and problem-free.
Industry-Best Warranty
We offer the industry-best five-year warranty on new dry type transformers for indoor use.
20+ Years of Experience
Each of our key team members has more than 21 years of transformer experience.
Request a Free Quote on Retrofit Dry Type Transformers!
If you are looking for a retrofit dry type transformer that will last for years to come, then contact us for a free quote!
Request Free Quote
If you know your specifications, you can request a quote.
For more information about our products talk with one of our transformer engineers